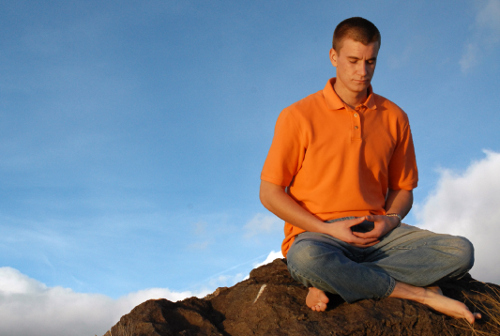 At this Saturday mini-retreat you'll have an opportunity to practise meditation for several sessions in one day. This course will be an ideal follow up and reinforcement for our July meditation courses.
You'll gain a deeper understanding of meditation along with practical experience.
Sessions will start at 9am, 10am, 11am and 12 noon, with each session lasting about 45 minutes.
Everyone welcome to attend – no advance registration required.
Time: Saturday June 21st, 9am to 1pm
Instructor: Teachers from Atisha Buddhist Centre
Location: Atisha Buddhist Centre, 1823 Gerrard Street East, Toronto
Course fee: $15 for the Saturday course, free of charge for General Program and Foundation Program members.