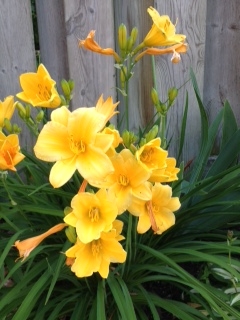 Everyone is welcome to our Summer Potluck Lunch Party this Sunday 11:30am to 1:30pm, right after Meditations for World Peace
The informal Potluck Lunch Party will be held in our beautiful World Peace Garden, enjoying veggie burgers and other vegetarian delicacies. Please feel free to bring your favourite vegetarian food, or non-alcoholic beverages.
It would be wonderful to see you there. The Summer Lunch Party is a thank you to all of the members of our community who have contributed in their own way to Atisha Buddhist Centre.
See you this Sunday, rain or shine!
Tom Sepp
Resident Teacher
Atisha Buddhist Centre
www.meditateinthebeaches.org