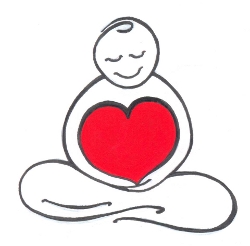 Join us for a relaxed evening at Atisha Buddhist Centre. You'll have an opportunity to find out more about our programs, meet our teachers, and enjoy some snacks.
We'll also show some video segments from "The Life of Buddha," and have plenty of time to meet the whole community.
Everyone welcome to attend. We'll be happy to see you there!