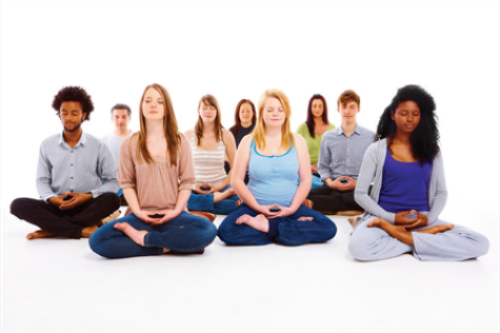 Please join us for this week's classes and pujas:
Wednesday nights, 8pm to 9pm: Learn to meditate. Find out more
Thursday lunchtime meditations, 12:15pm to 12:45. Find out more
Sunday meditations for World Peace 10am to 11am. Find out more
And our ongoing Tuesday night Foundation Program. Find out more
Thursday Dec. 8th, 4:30pm Tara Puja: Liberation from Sorrow. Prayers and Requests to the 21 Taras. Everyone welcome!
Looking forward to the end of the month: Festive gathering with Wishfulfilling Jewel puja on Dec. 18th, 11:30pm and our year-end retreat, this year from Dec. 28th to 30th, with three days of practising "100's of Deities of the Joyful Land." More details to follow.
Hope to see you at Atisha Buddhist Centre.
Best wishes,
Tom Sepp
Resident Teacher
Atisha Buddhist Centre
Atisha.centre@gmail.com